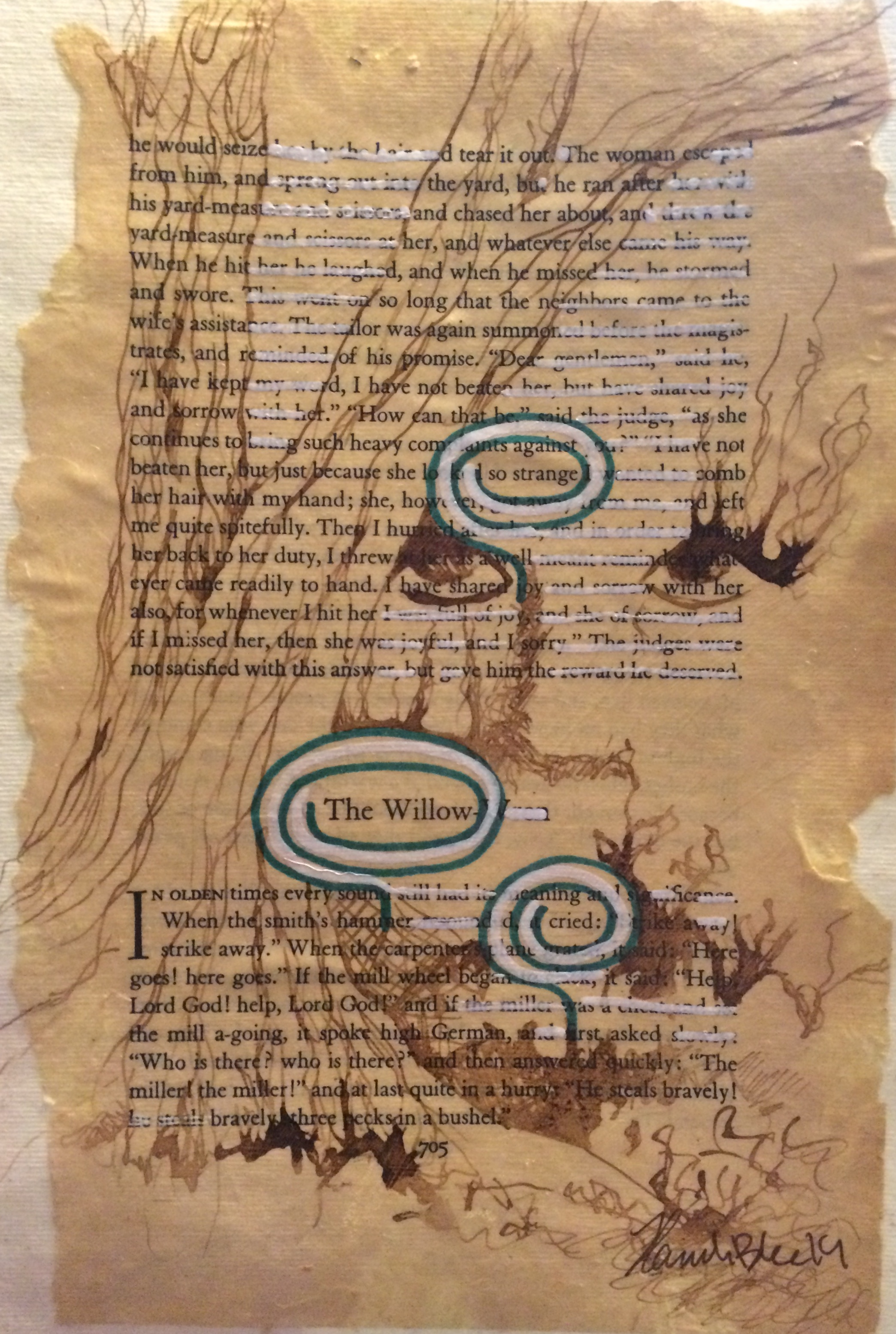 So strange, the willow cried
We'll carry away the moon, and dance about the light
I will keep awake and wait, watching by the moon. The moment has come. I will... I will tell you how everything happened.
Heaven let Lucifer play this into fragmetns.
The moon said "I have seen the red dragon fall into the sea."
So high you leapt, but slipped and cried.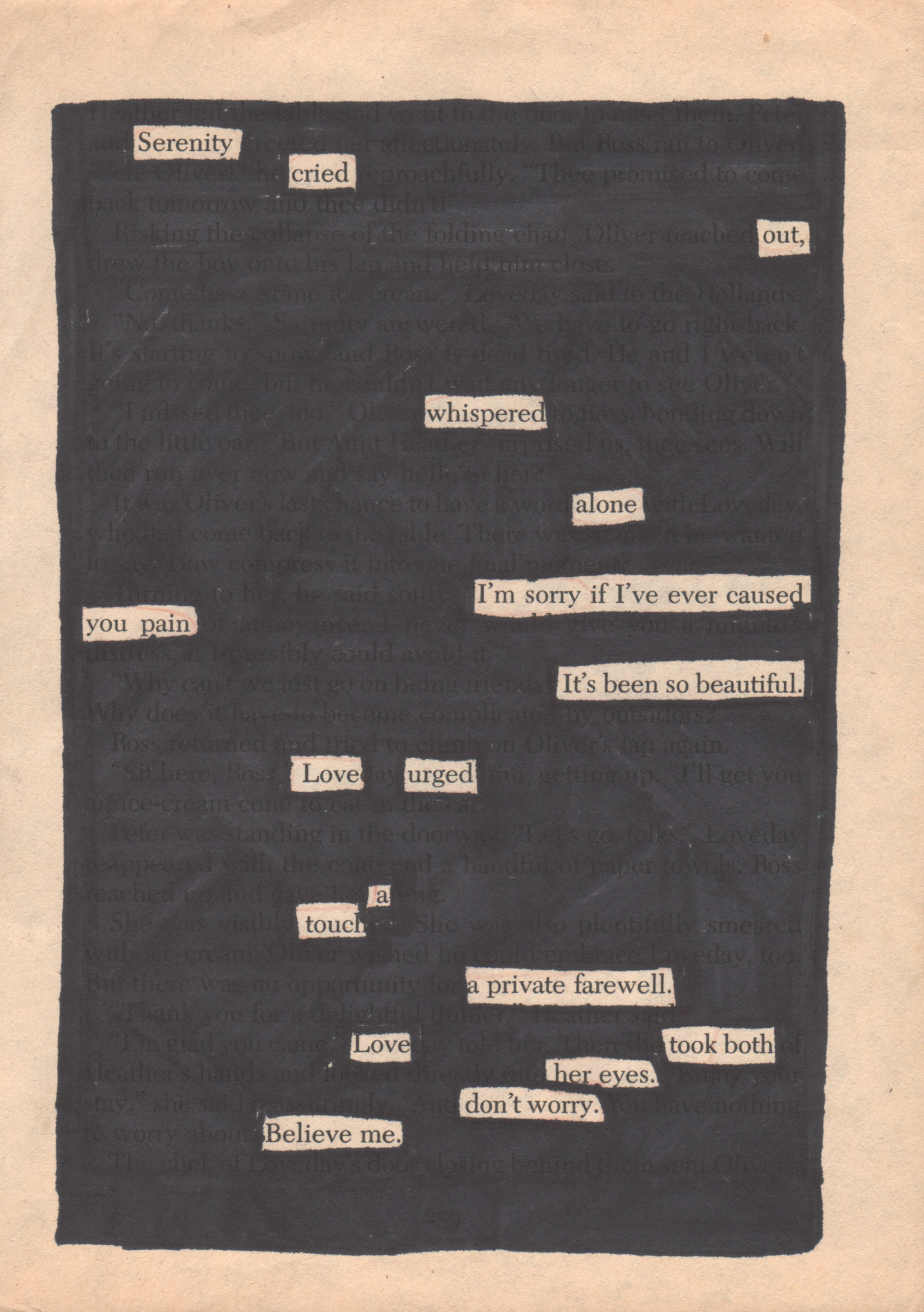 Serenity cried out, whispered alone, "I'm sorry if I've ever caused you pain. It's been so beautiful." Love urged a touch, a private farewell. Love took both her eyes. Don't worry, believe me.
Her legs delighted him. They called and insisted.
You stumble over my heart, breaking it quickly.
No matter how I suffered, you are forgiven.
A rhythm of day, a rhythm of night. This rhythm repeated, a rhythm of light.
I cannot be frightened by dreams of huge beasts of melencholy.
Oh to the castle, their happy home.
Words come as a softness, a pulse along my lips.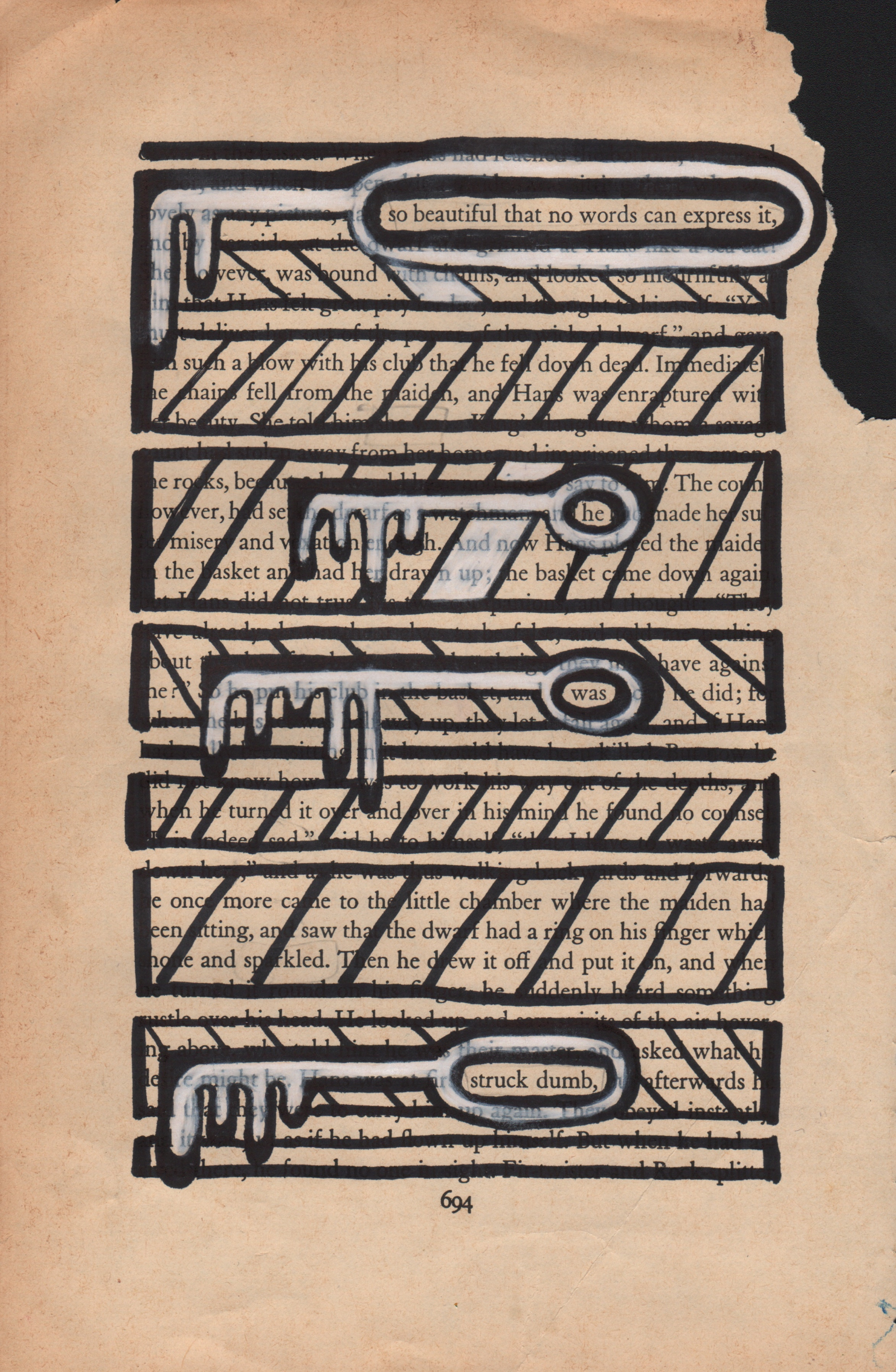 So beautiful no words can express it, he was struck dumb.
Naturally psycho, and seriously religious.
Once upon a time, all the unhappy cried nothing but love.
Why we withdraw, as insane from sane, as mystics who fit these criteria.